This is The Sage. Not my cat but the one that I have been around the most till my friend Deb took him to the East Coast...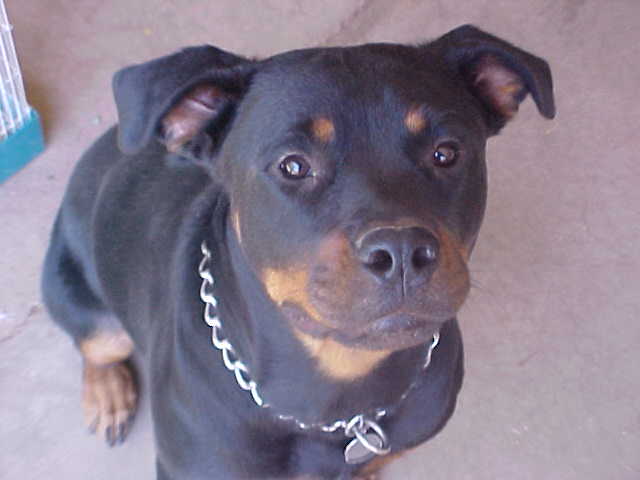 This is Raven, the pain in the butt. You have to love the face though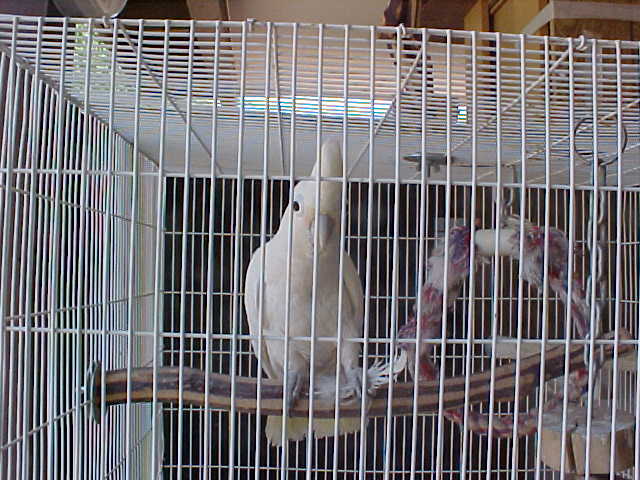 This is CandyCane, the worlds loudest bird. She has the talent of saying the right thing at the right time.