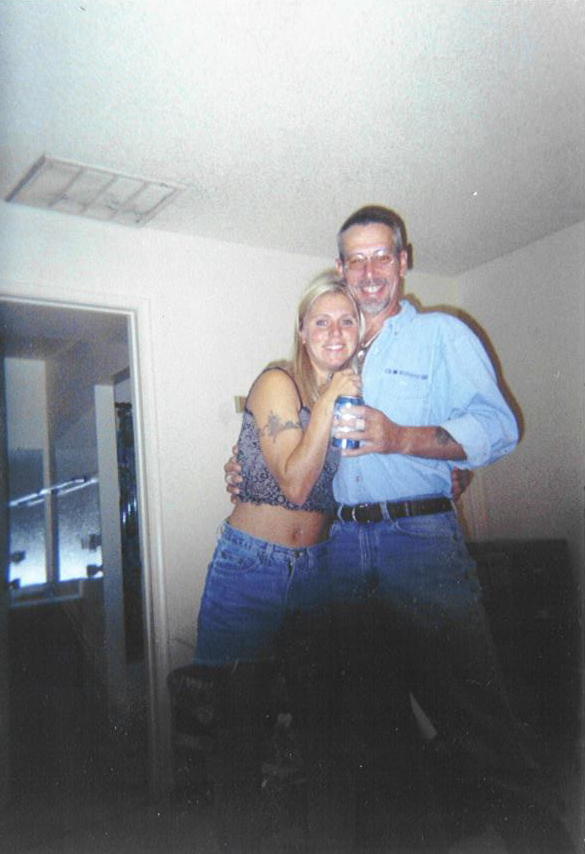 Me with my favorite person in the world Debbie.
Mesa, AZ 2001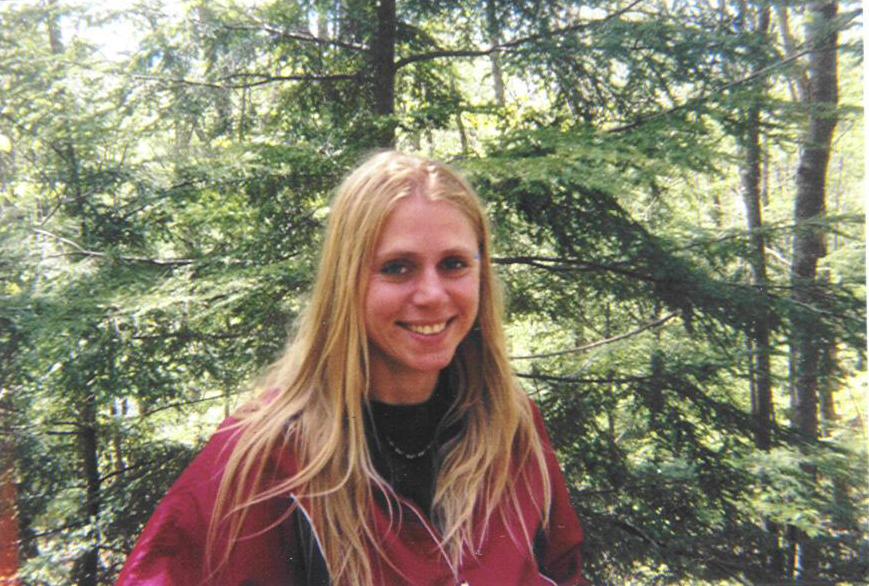 Here's the latest picture of Deb. In the woods hiking, I wish I was there.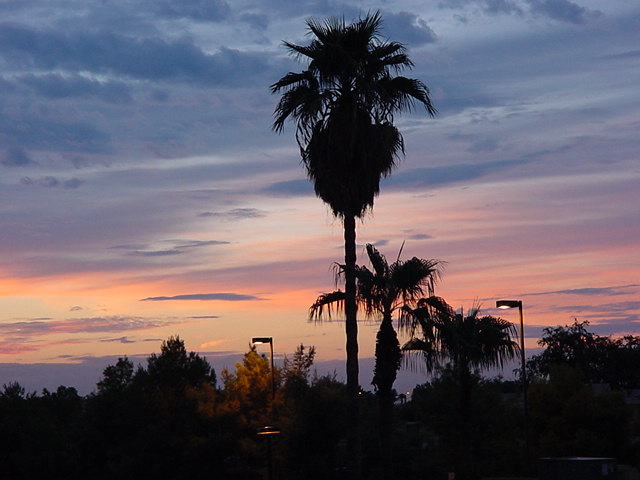 Ya gotta love the AZ sunsets.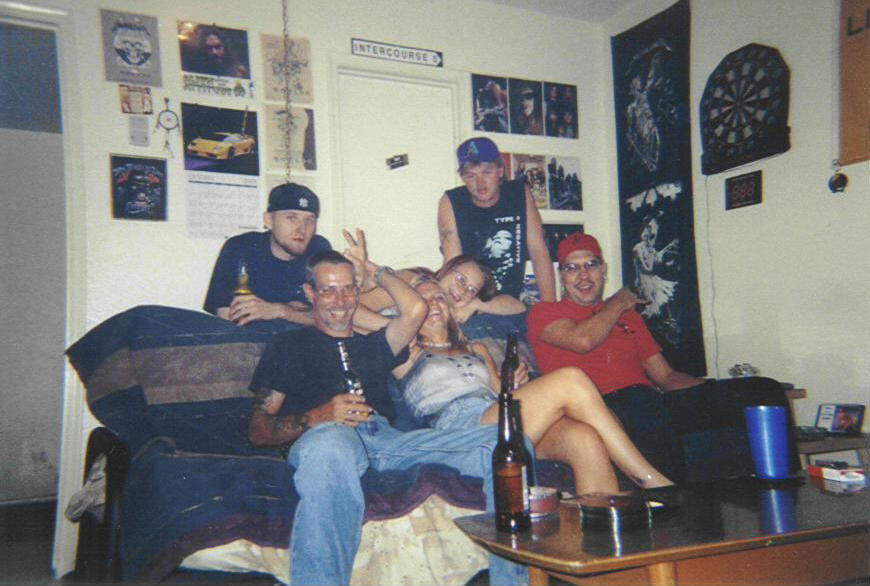 The party group, in all our glory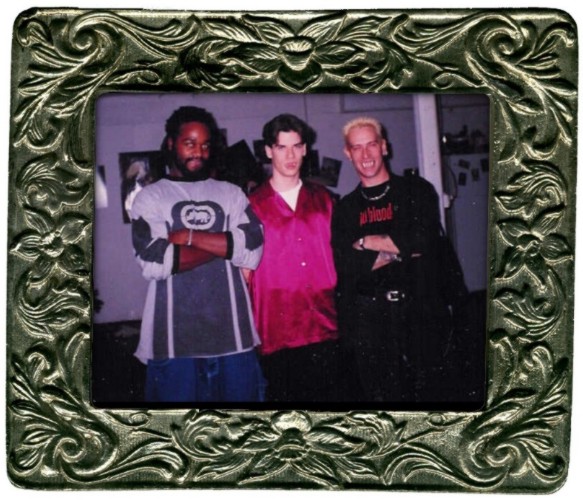 My old roommate Jerry, My son Aaron and Myself
New Haven, CT 2000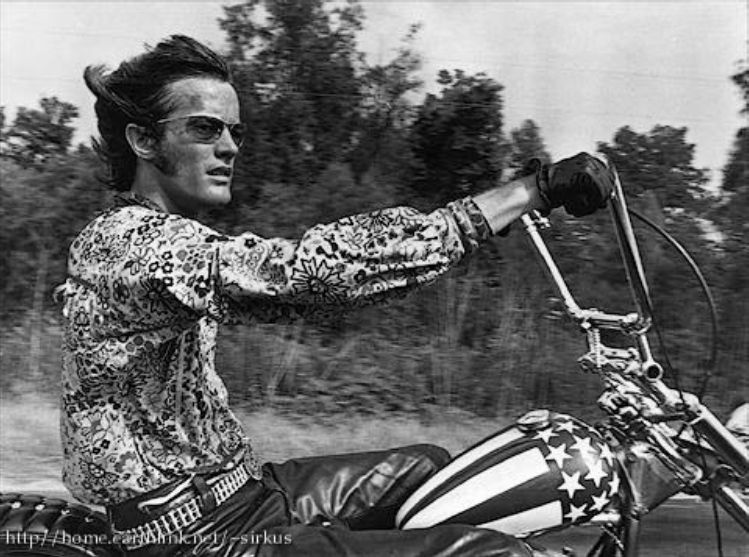 Peter Fonda, in the coolest movie ever made.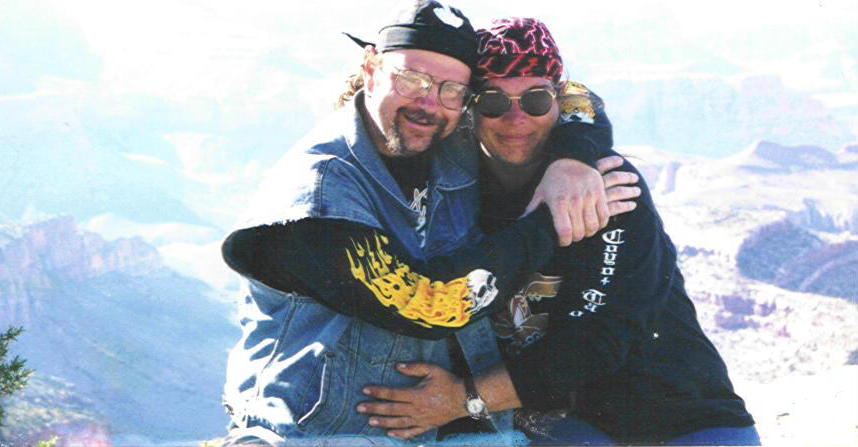 David and Carla, friends, no more need be said.
Grand Canyon, AZ 2001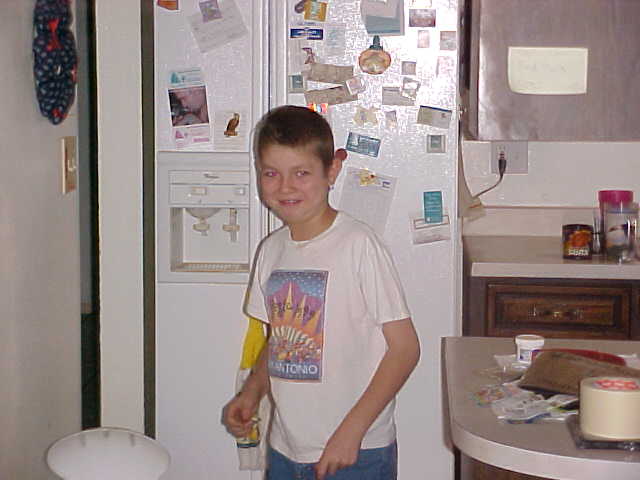 and this is Ray, you have to love those cheeks